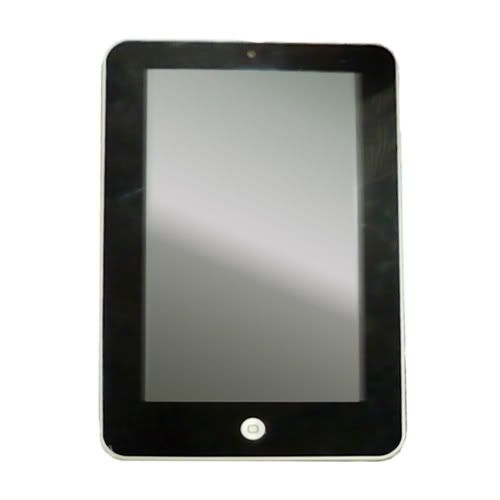 Every business has at least a dozen stories to tell. Today, sharing those stories through an eBook format with your audience goes a long way in driving business. Using eBooks as a marketing vehicle is a hugely underutilized tool that so many businesses are missing out on.
Building your brand in the age of social media is all about engaging with your customer. They want to interact with your business on Facebook, follow your tweets on Twitter and see the images you share on Instagram.
Offering your customers free content created just for them is another way to forge a deeper connection. An eBook is a simple way to put out valuable content to your audience and it costs you little more than the time it takes to create.
Since so few businesses have begun to utilize this form of content, you can give yourself an edge over competitors when you offer your first one. Writing an eBook will show you as an expert in the industry. By giving more value to your audience, you are building their trust in you as well.
Writing an eBook lets you:
Tell the story of your business
Share your victories, big and small
Reward your audience
The great thing about an eBook is that it has a lot of flexibility. It can be just 50 pages or as many as 1,000. Whatever you need to tell the story.
It can include audio clips, videos, charts and images.
You can have an eBook published yourself without having to go through a publisher. Amazon has made the process so much simpler.
You can create the eBook either in an eReader format or simply as a PDF. As a PDF, your book will be easy to add to your website or blog and they will be easy to print as well.
When writing an eBook for your business, there are three rules:
1. Write what you know
This is true in all forms of writing. This is a chance to share your knowledge. Your audience wants information that relates to your business and industry and an eBook is your chance to give it to them.
You can write a how-to guide, share your own recipe for success, put together a cook book, a buyers' guide, or even a collection of frequently asked questions along with the answers.
The possibilities of the type of content you can share with your audience through this format are endless.
2. Don't just publish one
Get into the habit of releasing new eBooks as a part of your marketing strategy. If your audience is happy with the first one, keep their interest by offering something new on a regular basis.
3. Make them free
An eBook is a great way to score low-cost advertising. It can be downloaded and shared thousands of times and help connect your business to a lot of potential customers as well as strengthen the relationship you have with current ones.
You can offer a free eBook as incentive to sign up for your email list, purchasing one of your products or services, or signing up for your upcoming webinar. People love the word "free" and they will be more likely to return to your website in the future when you offer them something for nothing.
Think of all the knowledge you have gained since starting your business. Sharing what you know with your audience is one of the best ways to market your business and strengthen your brand. An eBook is one of the simplest and most effective ways to build your notoriety and become an expert in your industry.
Have you considered writing an eBook as part of your marketing strategy?